Seattle Onsite Training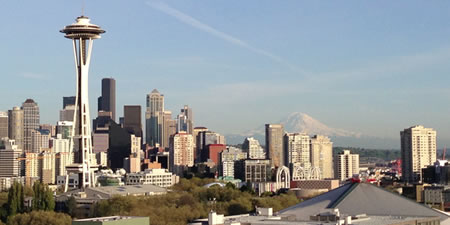 Using local trainers we offer certified Adobe and Microsoft Office training at your offices in Seattle, Bellevue,Kirkland, Redmond, and surrounding areas.
Face-to-face training is still the most effective way to learn a new computer program.
Request Pricing
or call 866-775-0430
Key Benefits
Affordable

Onsite training is an affordable
way to up-skill your entire team.
Convenient

Let one of our trainers come to you,
we deliver training to your doorstep.
Customizable

Tailor the training to meet your needs.
All classes are fully customizable.
McKinley was fantastic! I felt like it was a perfect course for someone who understands Adobe software, especially Premiere, but wants to take on AE & fine tune their skills. Didn't move too fast, nor felt too easy. Lots of great information. And the instructor did a great job of assimilating to all the skill levels but keeping the class moving. Totally recommend!

Caley Wildermuth - Red Bull