InDesign Training Raleigh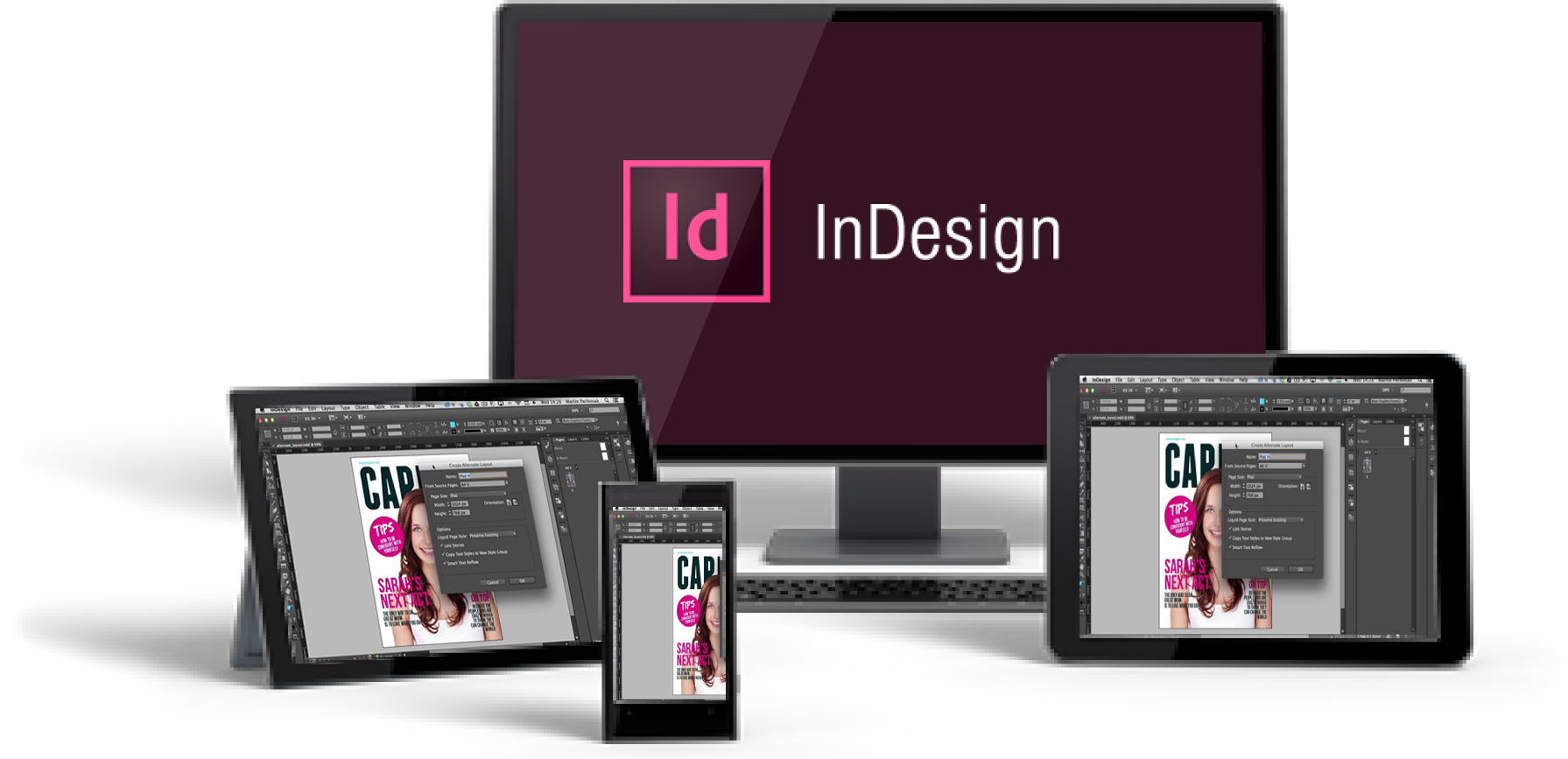 Live Online Classes
Instructor-led InDesign classes delivered via Zoom or Webex webinar. Hands-on training from the comfort of your home or office.
View Schedule
Group Training
Group InDesign training delivered by an Adobe certified trainer at your location or via webinar.
Obtain Pricing
How Onsite Training Works
Hands-on computer training is still the fastest and most effective way to learn a new computer program. Group onsite training, when we send a trainer to your offices, is still a very affordable way to upskill your team.
Obtain pricing today
- it is much more affordable than you think. Servicing the greater Raleigh area including Burlington, Fayetteville and Rocky Mount.
How Online Classes Work?
These are small instructor-led webinar classes. We use Zoom or Webex to deliver hands-on training to you in the comfort of your home or office.
View Course Outlines
InDesign Quickstart
1 day | Windows | Mac
Duration: 6 hours
More Info
InDesign Fundamentals
3 days | Windows | Mac
Duration: 18 hours
More Info
InDesign Advanced
2 days | Windows | Mac
Duration: 10 hours
More Info
InDesign Bootcamp
5 days | Windows | Mac
Duration: 30 hours
More Info
Online Class Schedule
InDesign Classes | Eastern TimeZone
Testimonials
Eva was AWESOME! She went above and beyond to give real world examples and take it further than the book. It was nice to see her enthusiasm and that she really cares about what she's teaching. It made the class much more enjoyable. It's hard to be able to teach such complicated design programs and she did a great job. I'd highly recommend her to others!

Ashley N Morris - Focus Development
Eva was a fantastic instructor, and I felt a lot more confident in my abilities coming out of the class. It has actually made me interested in possibly taking a more advanced course, but for now it was a great introduction to inDesign, especially for my current tasks at work.

Braxton Crewell - Harris Theater for Music and Dance
Beverly was awesome! it really helps when the instructor is enthusiastic about what they teach. she was great at making a difficult program very easy to use. I appreciated her shortcuts and eagerness to help tailor the class towards our needs. I will definitely take another class with her again and recommend her as well as the center to others. Thank you for everything!

Crystal Thomas - LEE & RO
Key Benefits of Onsite training
Affordable

Onsite training is an affordable
way to up-skill your entire team.
Convenient

Let one of our trainers come to you,
we deliver training to your doorstep.
Customizable

Tailor the training to meet your needs.
All classes are fully customizable.