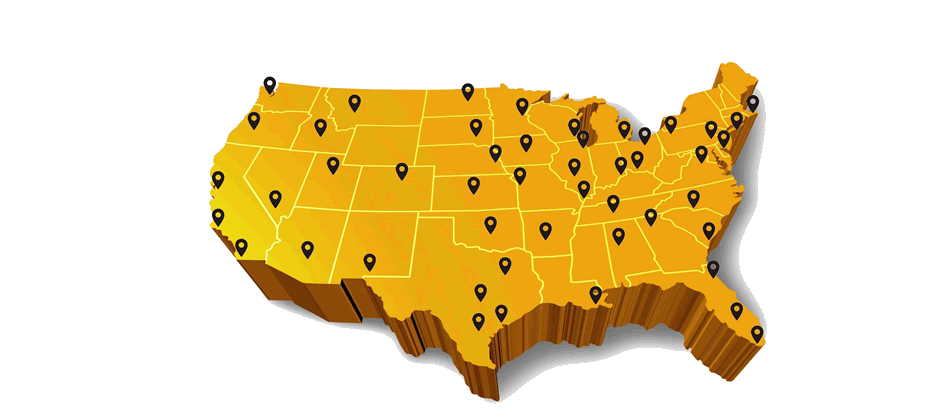 Onsite Microsoft Office Training
Does your team need Microsoft Office training?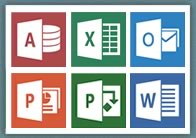 We deliver onsite Microsoft Office training at client sites right across the country. Whether you are looking for Access, Excel, Outlook, PowerPoint, Project or Word training we have local certified trainers who can deliver training right to your doorstep. Obtain a Quote.

Key Benefits
Affordable

Onsite training is a fast and affordable way to up-skill your entire team.
Convenient

Let one of our trainers come to you
We deliver training to your doorstep.
Customizable

Tailor the training to meet your needs
All classes are fully customizable
Why this training works
There is no better learning experience than live face to face instructor. Studies have shown that this format of training is not only the most effective, but also the most enjoyable and has the highest course completion rate versus any other form of training.
Our skilled trainers are able to customize the curriculum to meet your specific needs as well as cater to students of different skill levels.
Group training is cost-effective for groups of 3 or more trainees. Why not get all the benefits of face-to-face instructor-led training for a similar price to online learning, which is less effective.
Locations
We provide onsite Excel training right across the country, including:
Testimonials
"I would love to learn more from Rich. He has a skill at being clear and concise and at the same time patient and willing to elaborate. He knows his subject so well--the potential for Excel became very clear throughout the day. Great class. Definitely worth my time and my employer's money!"
Danele Butler - Helping Hand School for Autism
"WOW! What an amazing experience. Sandy was a real treat to work with. Her knowledge, experience, and training style was what I would want any future instructor to have. I could not have asked for a better experience and will be sure to recommend her to any one looking to step up their Microsoft Application skills."
Alberto Rodriguez - Rust-Oleum Corporation
"Sandy was above and beyond great. Moving at a pace that worked well for me with complete knowledge of the program; providing tips and tricks she knew would be specifically helpful to me. She is a very motivated instructor and without a doubt I will take another class with her."
Janine Kostelny - Michael Quinlan Inc.