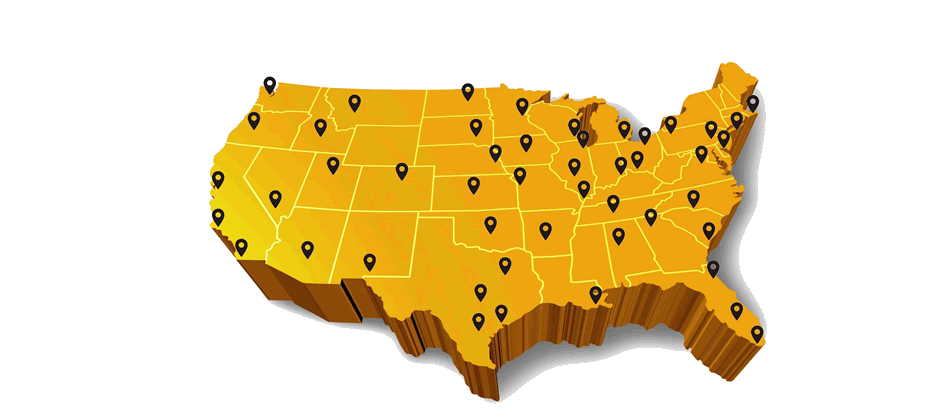 Onsite Adobe Training
Does your team need Adobe training?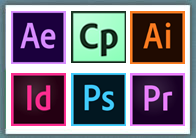 We deliver onsite Adobe training at client sites across the country. Whether you are looking for After Effects, Captivate, Illustrator, InDesign, Photoshop, or Premier Pro training, we have local certified trainers who can deliver training right to your doorstep. Obtain a Quote.

Key Benefits
Affordable

Onsite training is a fast and affordable way to up-skill your entire team.
Convenient

Let one of our trainers come to you
We deliver training to your doorstep.
Customizable

Tailor the training to meet your needs
All classes are fully customizable
Why this training works
There is no better learning experience than live face to face instructor. Studies have shown that this format of training is not only the most effective, but also the most enjoyable and has the highest course completion rate versus any other form of training.
Our skilled trainers are able to customize the curriculum to meet your specific needs as well as cater to students of different skill levels.
Group training is cost-effective for groups of 3 or more trainees. Why not get all the benefits of face-to-face instructor-led training for a similar price to online learning, which is less effective.
Locations
We provide onsite Excel training right across the country, including:
Testimonials
"This class was awesome. I have always wanted to learn more about Illustrator and have been frustrated that my creativity was limited by my understanding of the program. After taking this class, I have an entirely new understanding of Illustrator and I'm excited to be able to put these skills to use in my job. Eva was the sweetest teacher and was always available to answer questions and show us real-world examples of projects and ways to use our new skills."
Joel Loera - American National
"Excellent material and presentation. Jeff is an excellent instructor. With 25+ years in the instructional career field, I have a keen eye for instructional excellence. He has it! Please retain him on the staff at all cost. "
Ray Gutierrez - Northrop Grumman Aerospace Systems
" McKinley is now the best teacher I have ever had going back to elementary. She did a wonderful job in everything this course had to offer. She kept everyone engaged and worked at a pace that was perfect for beginners to advanced AE editors. The course was everything I needed to execute my ideas in my profession. Thank you to McKinley for doing such a great job with everything."
Anthony Gamboa - DIRECTV