Photoshop Training St. Louis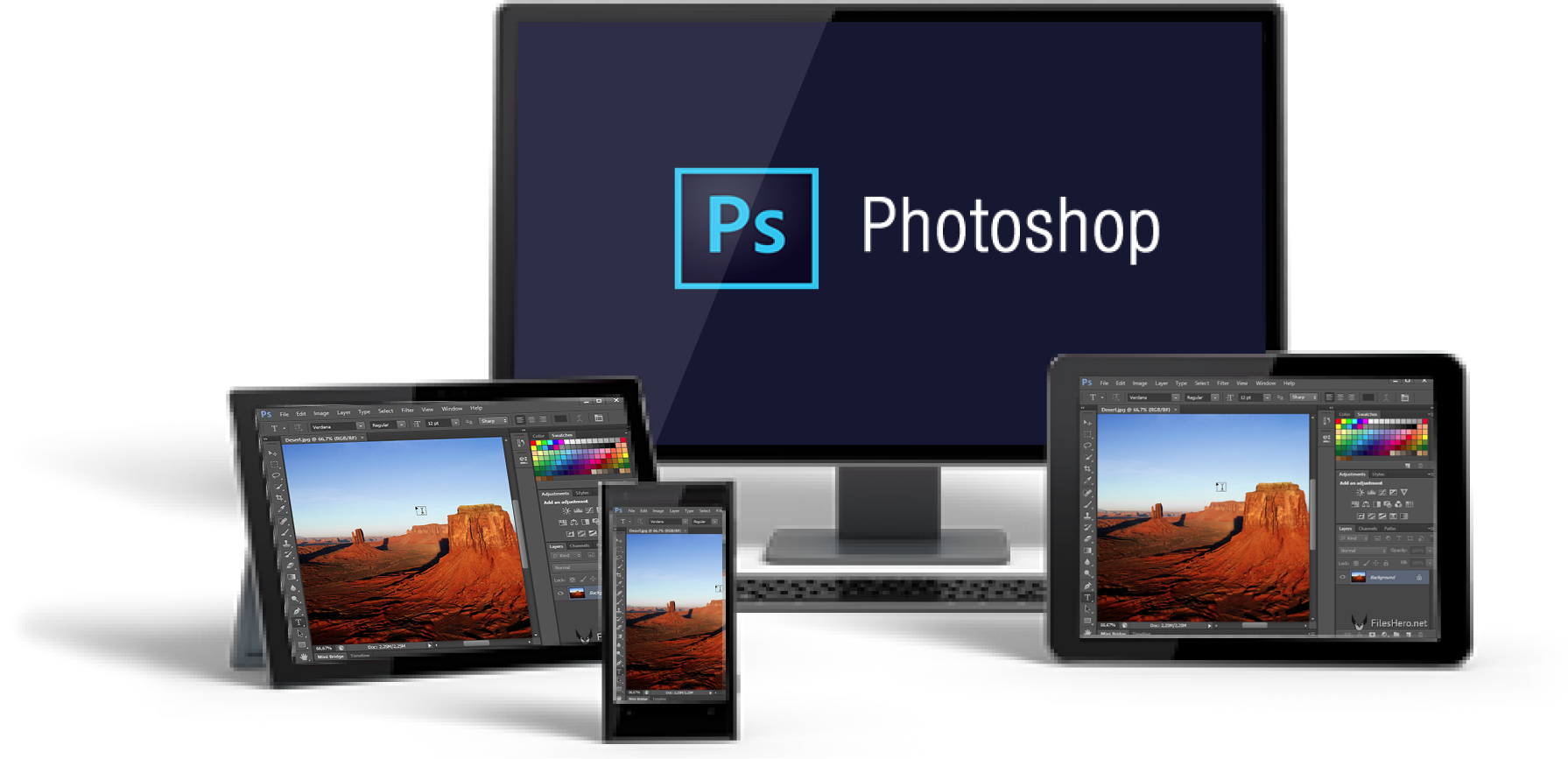 Live Online Classes
Instructor-led Photoshop classes delivered via Zoom or Webex webinar. Hands-on training from the comfort of your home or office.
View Schedule
Group Training
Group Photoshop training delivered by an Adobe certified trainer at your location or via webinar.
Obtain Pricing
How Onsite Training Works
Hands-on computer training is still the fastest and most effective way to learn a new computer program. Group onsite training, when we send a trainer to your offices, is still a very affordable way to upskill your team.
Obtain pricing today
- it is much more affordable than you think. Servicing the greater St Louis area including Decatur, Springfield, Columbia, Jefferson City, and Evansville.
How Online Classes Work?
These are small instructor-led webinar classes. We use Zoom or Webex to deliver hands-on training to you in the comfort of your home or office.
View Course Outlines
Photoshop Quickstart
1 day | Windows | Mac
Duration: 6 hours
More Info
Photoshop Fundamentals
3 days | Windows | Mac
Duration: 18 hours
More Info
Photoshop Advanced
2 days | Windows | Mac
Duration: 12 hours
More Info
Photoshop Bootcamp
5 days | Windows | Mac
Duration: 30 hours
More Info
Online Class Schedule
Photoshop Classes | Central TimeZone
Testimonials
I am totally new to Photoshop. Eva is amazing. She is probably one of the nicest people I have met in my life. She has practical real-world knowledge that inspired within me a deeper need to learn the skills of Photoshop. Not only was she technically well versed and experienced, but her work as an artist also helped me (an art educator) see how technology and visual arts can merge. Eva is A++++.

Sean Hamilton - Catalyst Schools
Kristian was an amazing teacher! He was incredibly patient and informative. He was able to explain things in such an easy way to follow. He clearly is an expert on the topic and was a phenomenal teacher!

Elizabeth Militello
Beverly was great. Energetic, passionate and engaging enough to keep the amount of information and long hours interesting! She is incredibly knowledgeable in Photoshop, and provided awesome tips and shortcuts I wouldn't have come across if I had continued being self-taught. So glad I took this class.

Sharon Ha
Key Benefits of Onsite training
Affordable

Onsite training is an affordable
way to up-skill your entire team.
Convenient

Let one of our trainers come to you,
we deliver training to your doorstep.
Customizable

Tailor the training to meet your needs.
All classes are fully customizable.