Grand Rapids Onsite Training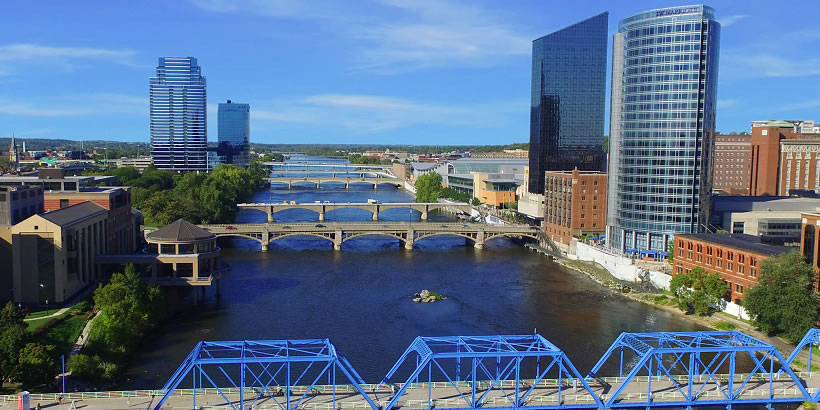 Using local trainers we offer certified Adobe and Microsoft Office training at your offices in Grand Rapids and surrounding areas.
Face-to-face training is still the most effective way to learn a new computer program.
Request Pricing
or call 866-775-0430
Onsite training in Grand Rapids
Hands-on computer training is still the fastest and most effective way to learn a new computer program. Group onsite training, when we send a trainer to your offices, is still a very affordable way to upskill your team.
Obtain pricing today
- it is much more affordable than you think. Servicing the greater Grand Rapids area including Walker, Wyoming and Kentwood
The benefits of onsite training
Providing your staff with skills training will not only boost their productivity but will also improve employee engagement. Employees will respond positively to companies that are willing to invest in their skills development.
Key Benefits
Affordable

Onsite training is an affordable
way to up-skill your entire team.
Convenient

Let one of our trainers come to you,
we deliver training to your doorstep.
Customizable

Tailor the training to meet your needs.
All classes are fully customizable.
Rich is a FANTASTIC instructor! Highly recommend Rich and the VBA course! Learned so much useful information that I will be able to apply in my work environment.

Amy C. Mansker - Rivers Casino